UPCOMING RUNS:
---
Zuma Ridge trail head, Malibu | Zuma Ridge Mtwy, Malibu, CA 90265
Calabasas Bark Park | Calabasas, CA 91302
Los Leones first parking lot | Los Leones trail head
No event found!

What's it like to run to the top of a mountain? Hard, but it's a lot of fun and challenges your entire body as you wind through the gorgeous single track, fire roads, and back country. Trail running is completely different than running on roads. What the video to see a snippet of a group running near the top of Mt. Wilson.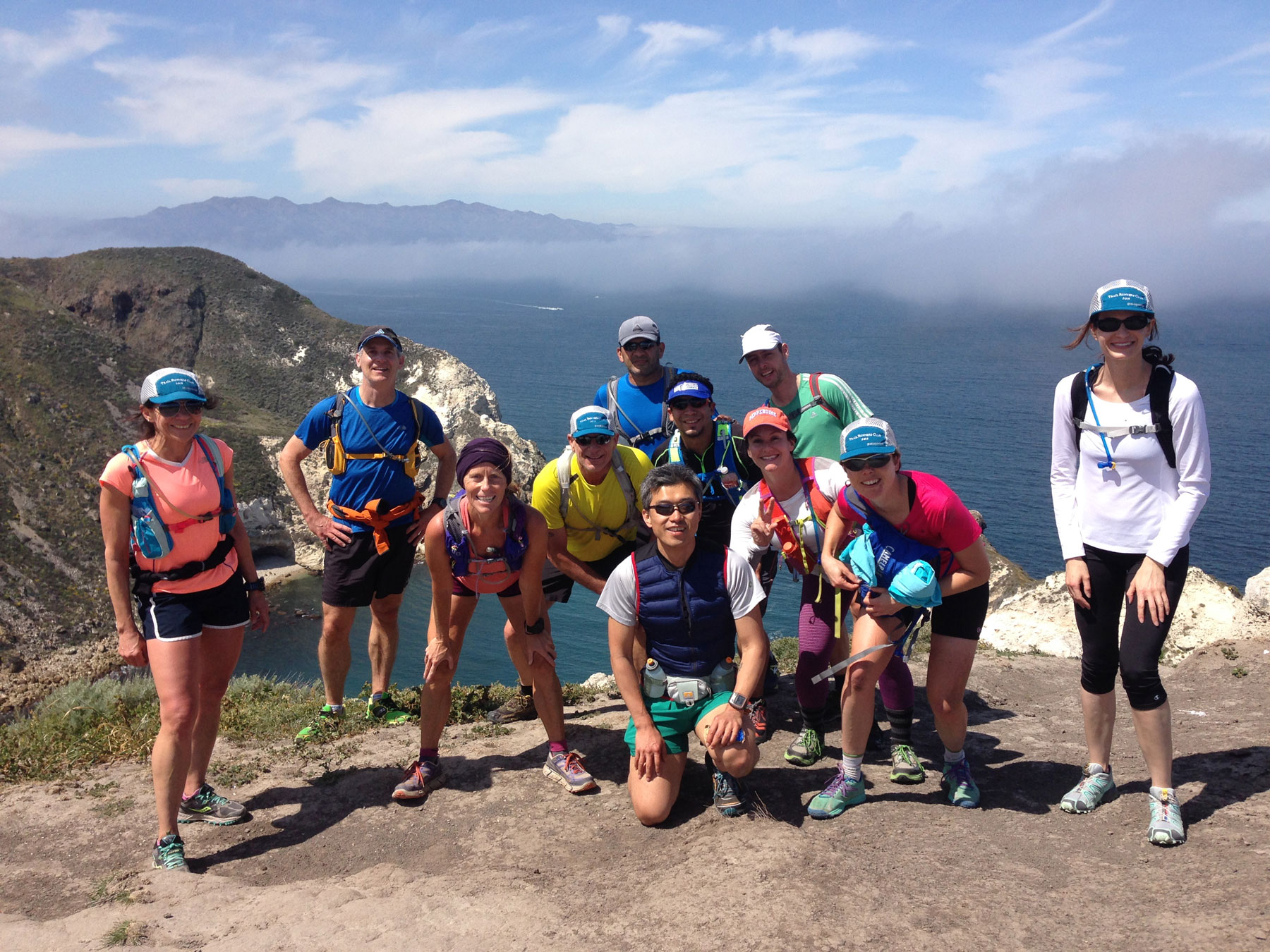 The Top Always Feels Great
AND THEN YOU GET TO TAKE A BREAK, ENJOY THE VIEW, AND THEN RUN DOWN AS FAST OR SLOW AS YOU'D LIKE.