Liberty Canyon from De Anza Park *Easter Sunday*
Mileage: 11.5 miles
Elevation gain: +1,545 ft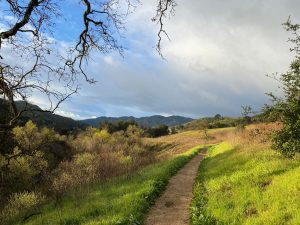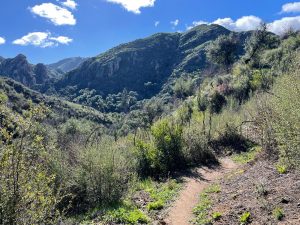 We park at the Juan Bautista de Anza Park at Liberty Canyon that is connecting the Malibu State Park. Anza Park has clean gendered bathrooms, water, picnic tables and ample parking.
We start for a fun 11 mile loop at the single track Las Virgenes Creek Trail, we intersect the Tallepop Trail and keep galloping on single track trail. We will pass through the Phantom Trail, Lookout Trail, the shaded Cage Trail and finishing on the Grasslands Trail North to the park. The course crosses Mulholland twice with traffic—so be careful!
It's Easter Sunday so bring some treats and drinks to share after the run, there's a nice sunny area to hang out at.