Solstice Canyon *8am start*
This is an incredibly picturesque, mostly shaded canyon in the Santa Monica Mountains. Pup friendly.
A shorter run, a later run start. Marking as we start & go as one group.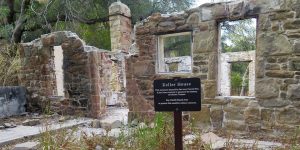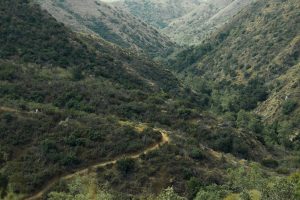 Distance: 7.5 miles
Elevation gain: 1,654 ft
Solstice Canyon has popular, well-maintained trails with some spur-trail opportunities for more adventurous travelers. Some of the highlights include the oldest still-standing stone building in Malibu, a small waterfall and creek, and several ruins including the Robert's House ruins and the Keller mansion.
Directions from the gate: follow the service road that runs along the right side of the creek, you will cross over a small bridge and this road will end at a parking area (no fee) where we start our run.
We will take the first trail "TRW Loop Trail" on our right after the gate, this heads up the ridge and takes up on the "Rising Sun Trail", with great views of the ocean, then drops down into the mysterious Tropical Terrace. This is actually the ruins of the Keller home built in the 1960s, and then burned down in 1982. There are exotic plants, lovely pools, a 30 foot waterfall, and a hidden statue of the Virgin Mary just before you cross the creek heading into the ruins. This is really a fun place to explore!
From there we head up the single track on our right just past the ruins, on to the "Sostomo Trail", an uphill route crossing the creek multiple times, after 1.3 miles of uphill bliss we take the right trail so we can take on the "Deer Valley Loop Trail". Then we head back again via the Sostomo trail and have the choice to run the quick route out via the Solstice Canyon Trail (total 7.5m) or run back past the ruins and the Rising Sun Trail (total +/_ 9m)